Vennoten
BART BUELENS
Meer dan 20 jaar ervaring als adviseur. 17 jaar big 4. Even advocaat. Gepassioneerd door / voor btw.

Auteur. Lesgever. Docent. Editor van Btw-duiding (Larcier). Lid kernredactie Fiscale Actualiteit (Kluwer). Co-author VAT Taxwin (Larcier).

Doorzetter. To the point. Bijgelezen. Pragmatisch. Optimaliseren, (liefst) met voorafgaand akkoord van de fiscus.

Nederlands. Frans. Engels.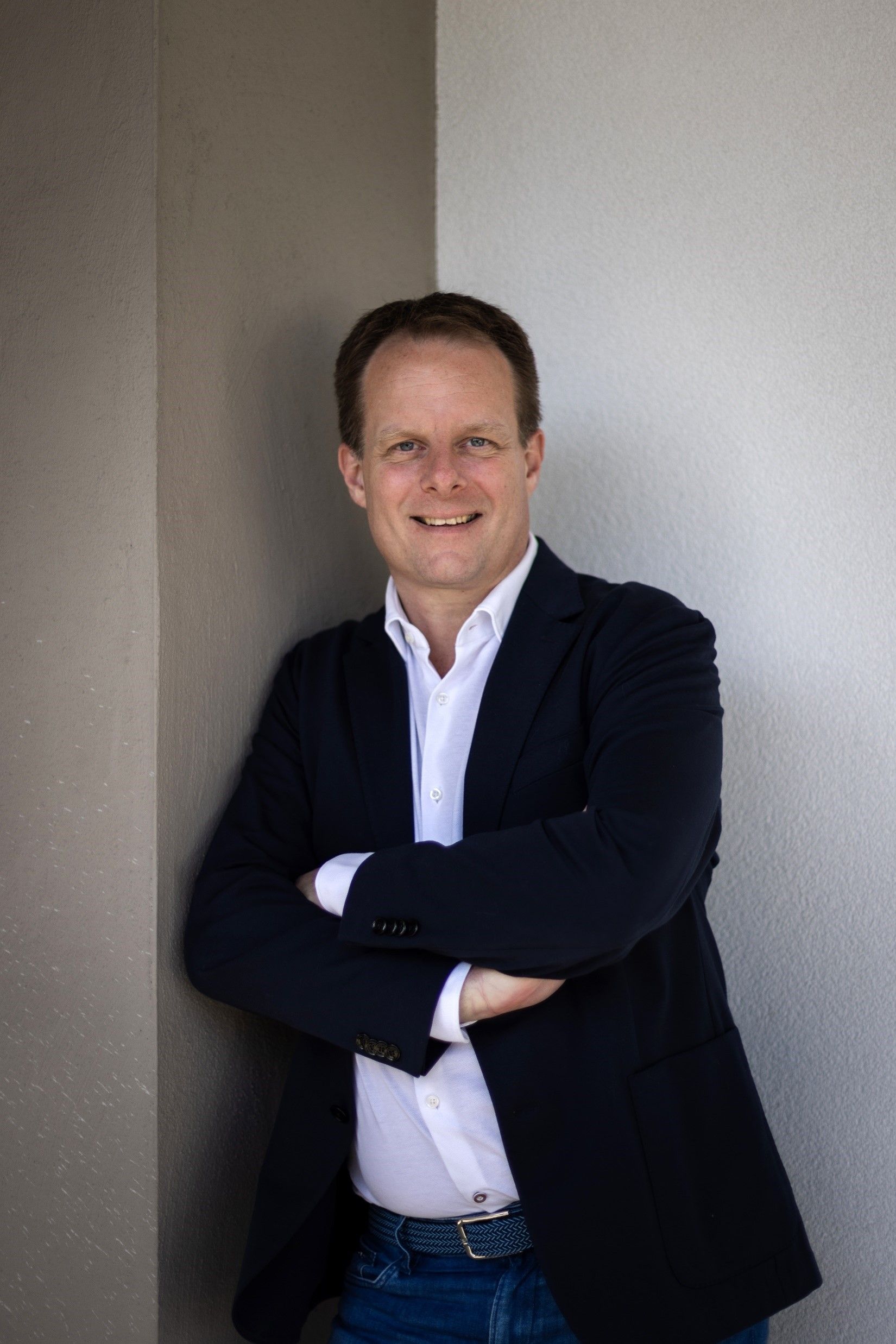 MO EL KASTITE
Meer dan 15 jaar big 4 ervaring. Ook in-house tax manager geweest. Beslagen in Belgische en internationale btw.

Diverse sectoren: scheepvaart & logistiek, energie, vastgoed, retail en technologie. Trusted advisor. Technisch sterk, maar evenzeer pragmatisch. Co-auteur BTW Taxwin (Larcier).

Krijgt dingen voor elkaar. Gefocust op waarde creatie. Klantgericht. Altijd met de lange termijn in gedachten.

Nederlands. Frans. Engels. Arabisch.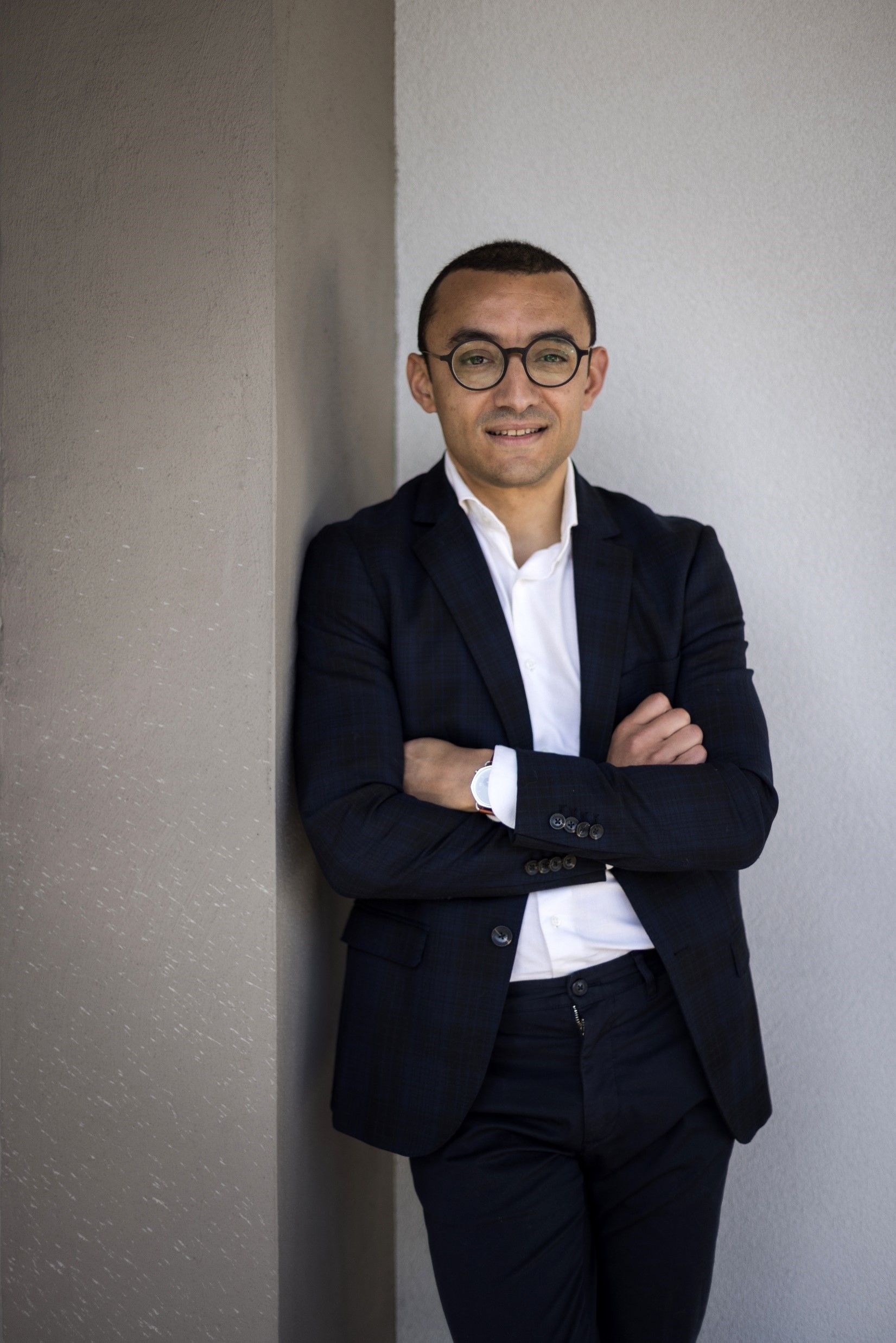 Laura Vinck
Meer dan 10 jaar ervaring. Big 4. Hands-on. Technisch. Internationale BTW. Supply chain. Due diligence.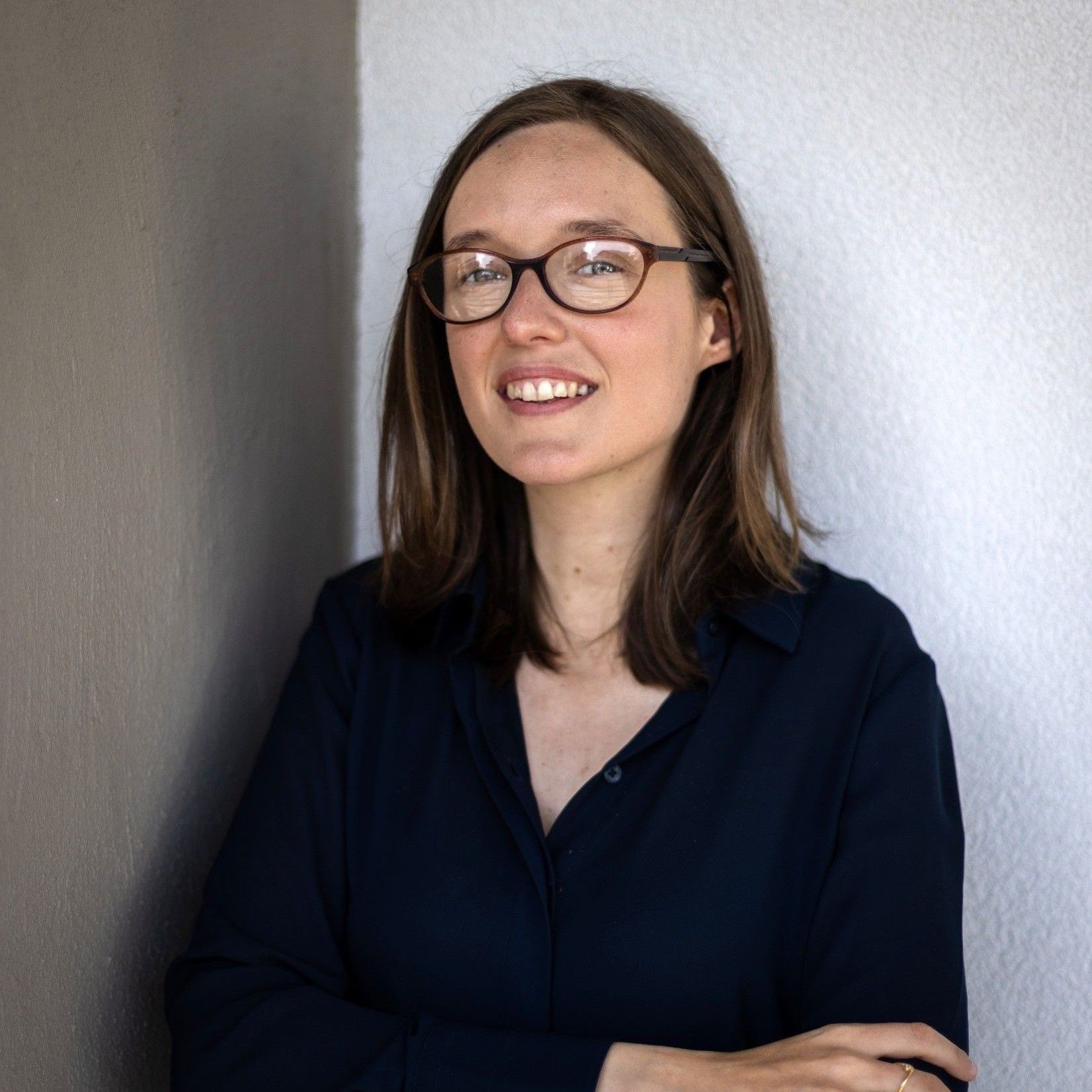 Bert Guenter
Meer dan 10 jaar ervaring. Big 4. Inhouse tax manager. Lesgever. Praktisch ingesteld. Trusted advisor. Onroerend goed. Non-profit. Herstructurering.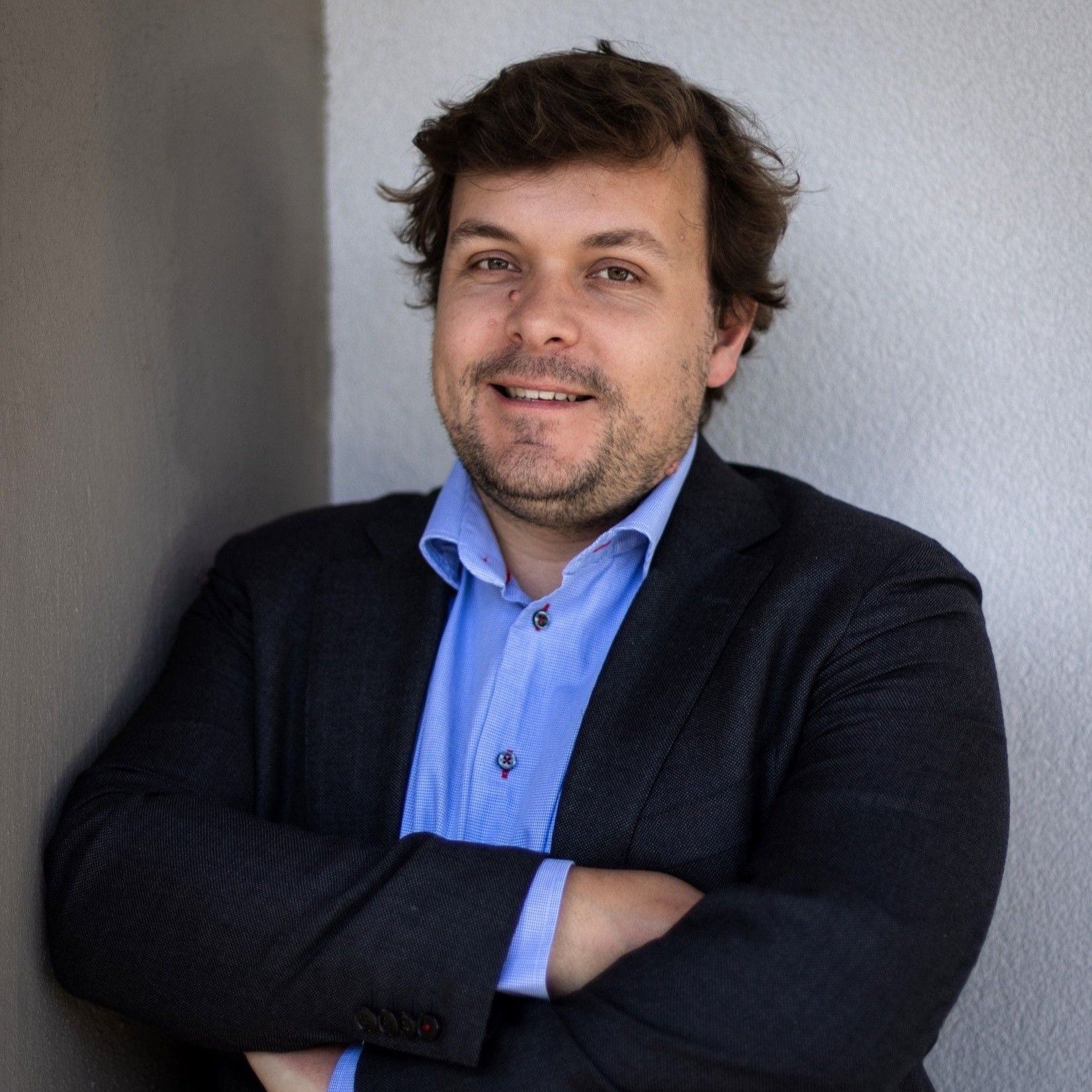 Marc Govers

Meer dan 30 jaar ervaring. Stille kracht. Knowledge. Publicaties. Team player.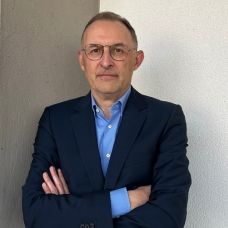 Yves Bernaerts
Man die geen intro nodig heeft. Voormalige 'baas' van Bart en Mo. Meer dan 40 jaar ervaring. Klankbord voor de meest complexe btw-problemen.
Oprichter Taxyb.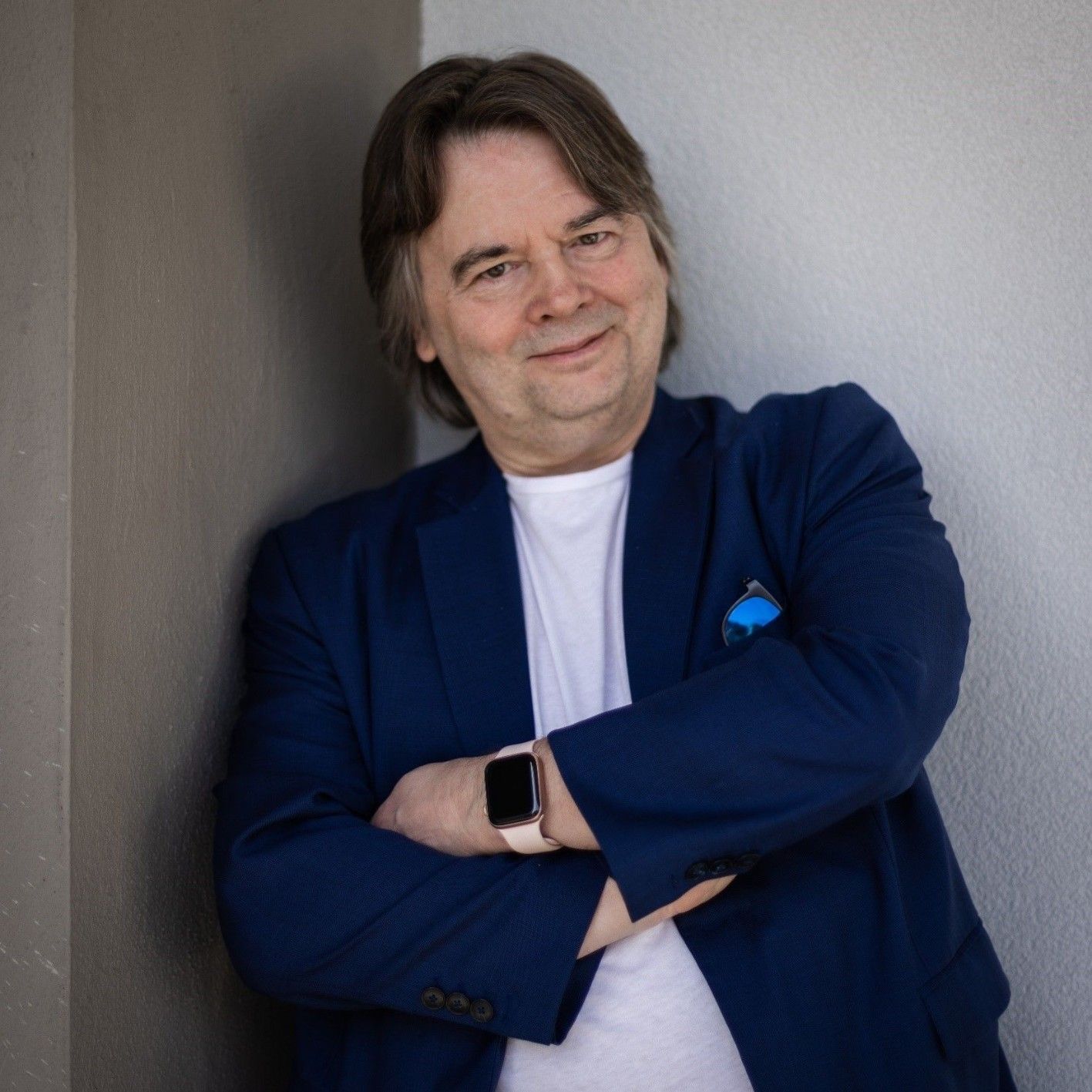 Sarah Vanderbiest

Meer dan 15 jaar ervaring. Organisatie. QRM. Team player. Onmisbare duizendpoot. .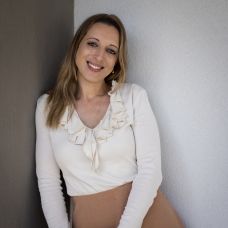 Latifa Ahankour
Meer dan 15 jaar ervaring. Communicatief. Punctueel. Flexibel. Teamspeler.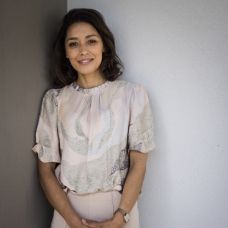 Jeroen Van Loock
Meer dan 7 jaar ervaring als btw-expert bij Big 4. Technologie. Data-analytics. Dashboarding.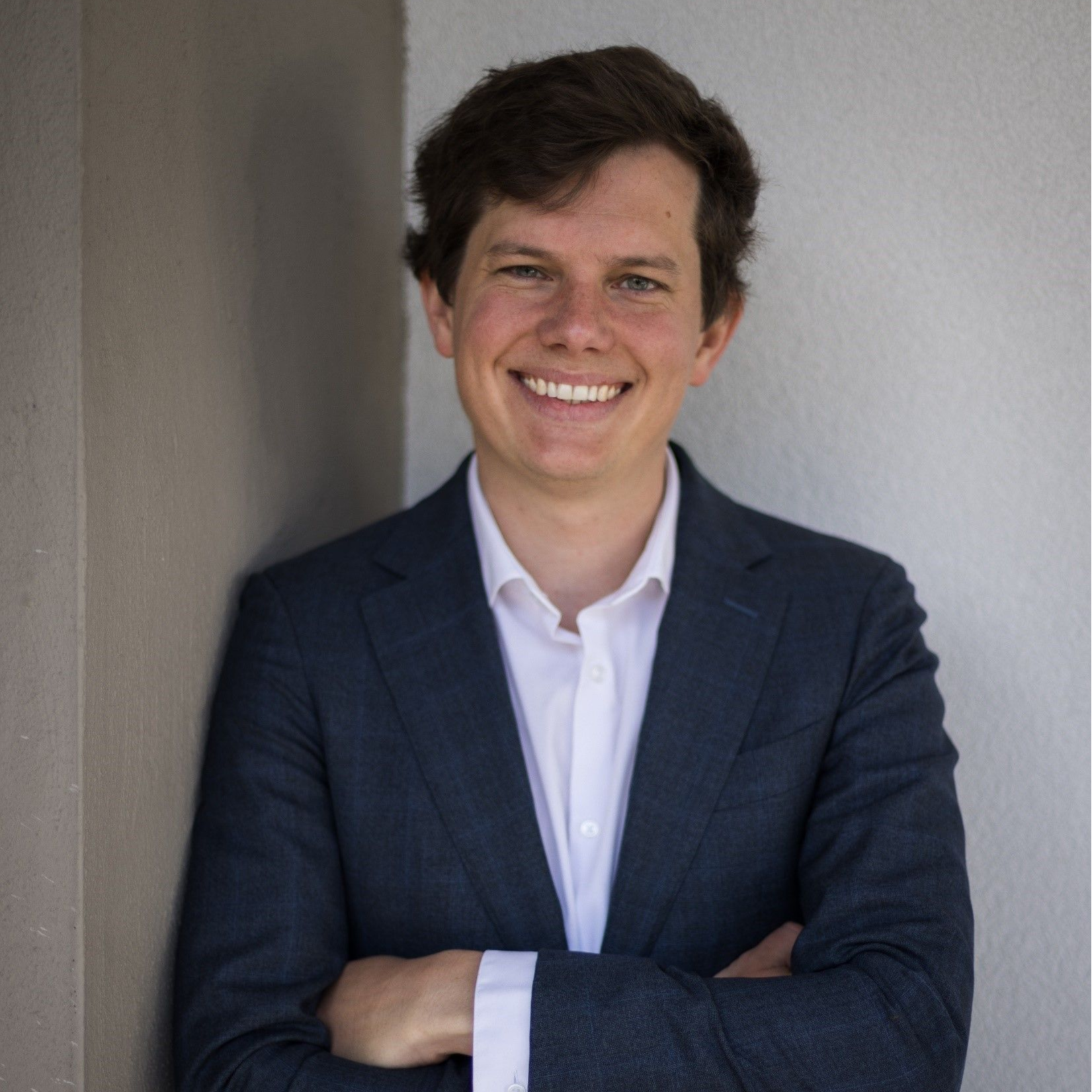 This firm truly understands the financial sector and
fintech.
— Senior VP Tax - Payments service provider

It's not just the vision what amazes me, but specially the capacity to navigate the complexity and still find the way to work it out!
— Global head of VAT
Ability to analyze complex VAT issues and to deliver practical deliverables with a focus on creating high value for clients!
— Indirect Tax Global Compliance & Reporting