Partners
BART BUELENS
More than 20 years of experience as VAT advisor. 17 years with big 4. Lawyer for a (little) while. Passionate about VAT.

Author. Professor. Member of the editorial board Fiscale Actualiteit (Kluwer). Co-author VAT Taxwin (Larcier). Persistent.

To the point. In-dept knowledge of the different legal sources. Pragmatic. Optimizations, (preferably) with preliminary consent of the VAT authorities.

Dutch. French. English. Notes of German.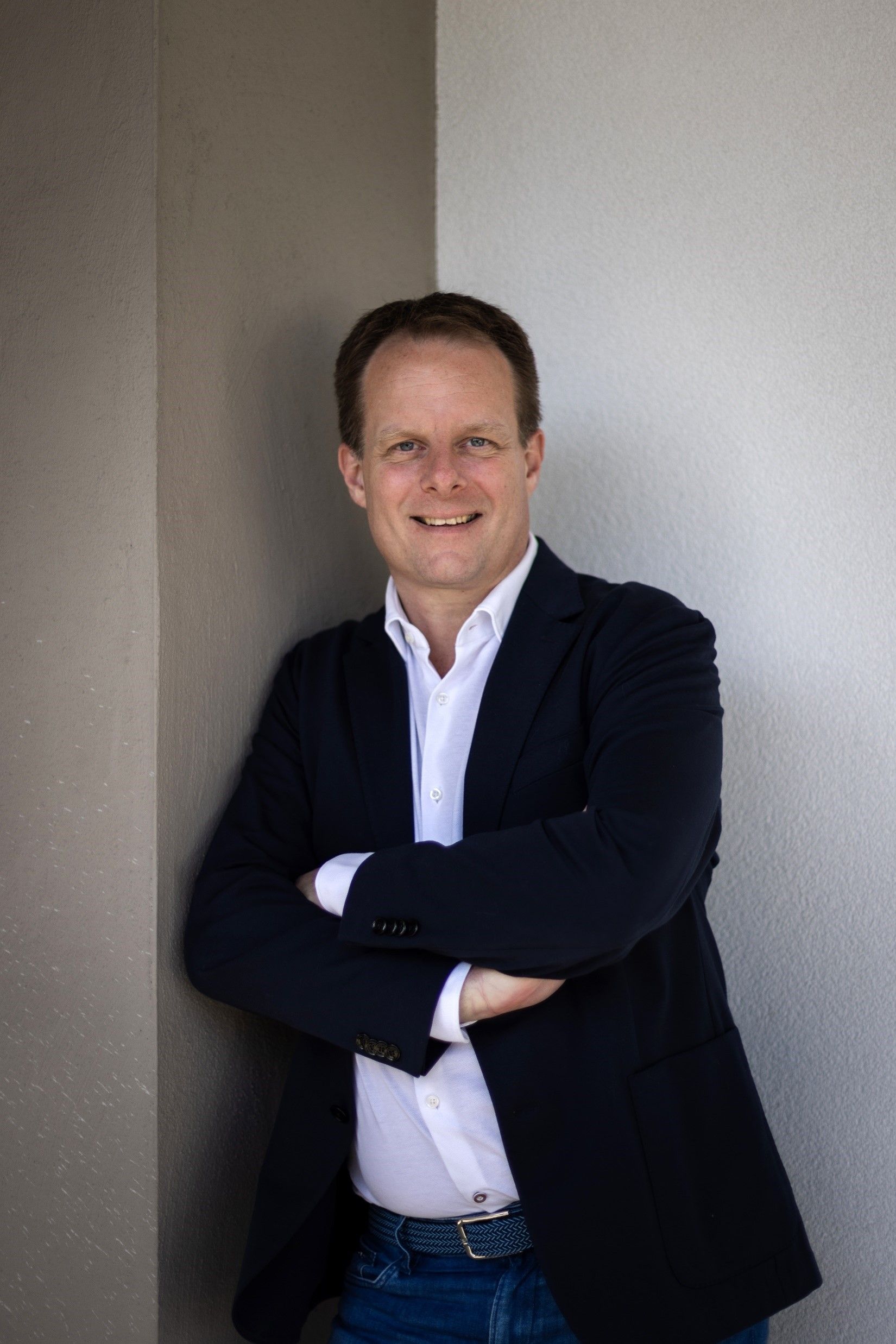 MO EL KASTITE
More than 15 years of big 4. In-house tax management. Experienced in Belgian and international VAT.

Various industries: shipping & logistics, oil & gas, real estate, retail and technology. Trusted advisor. Technical, yet pragmatic. Co-author VAT Taxwin (Larcier).

'Get things done' mentality. Delivering value. Client centric. Always with the long term in mind.

Dutch. French. English.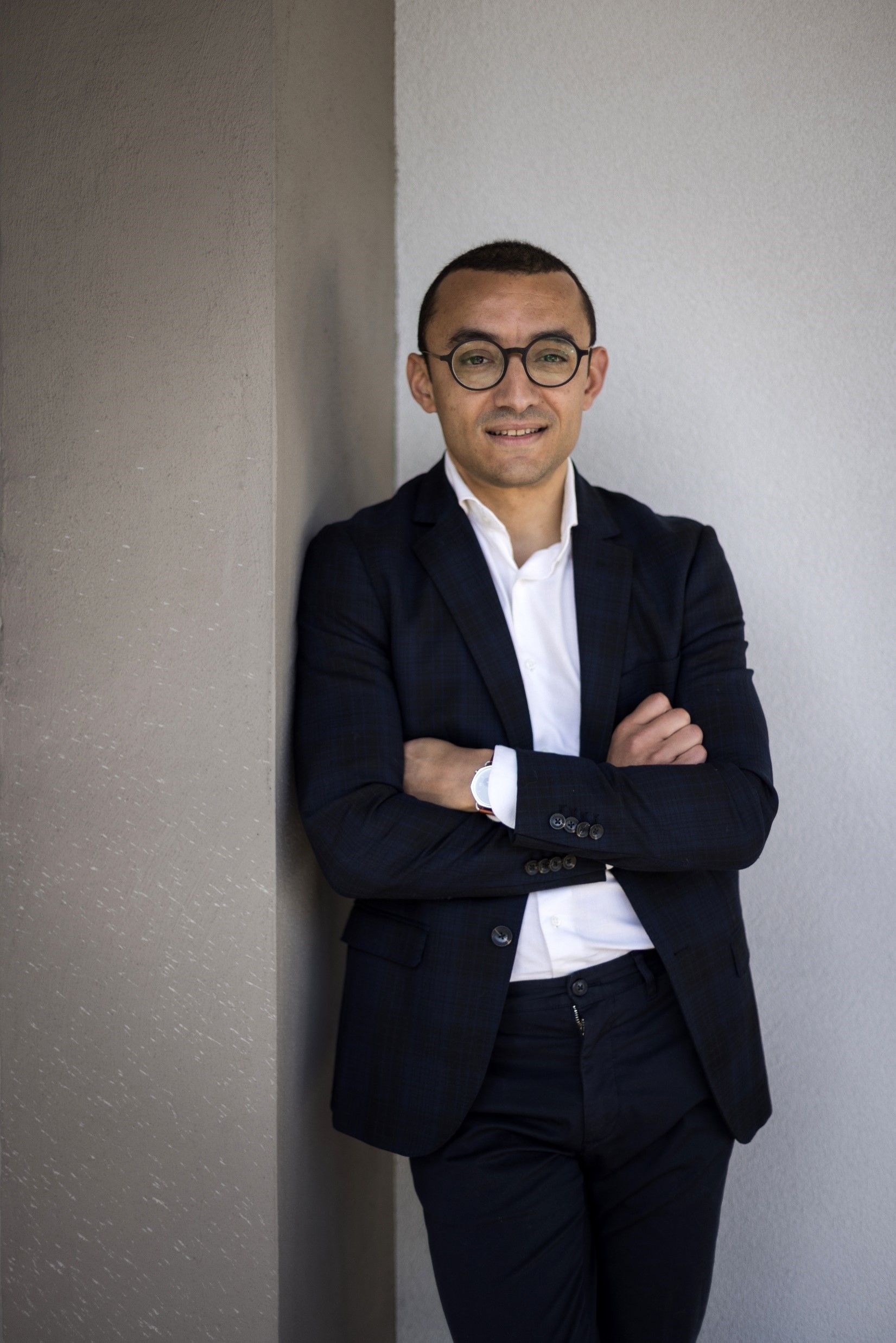 Laura Vinck
+ 7 years of experience in Big 4. Hands-on. Technical. International VAT. Supply chain. Due diligence.
Dutch. French. English.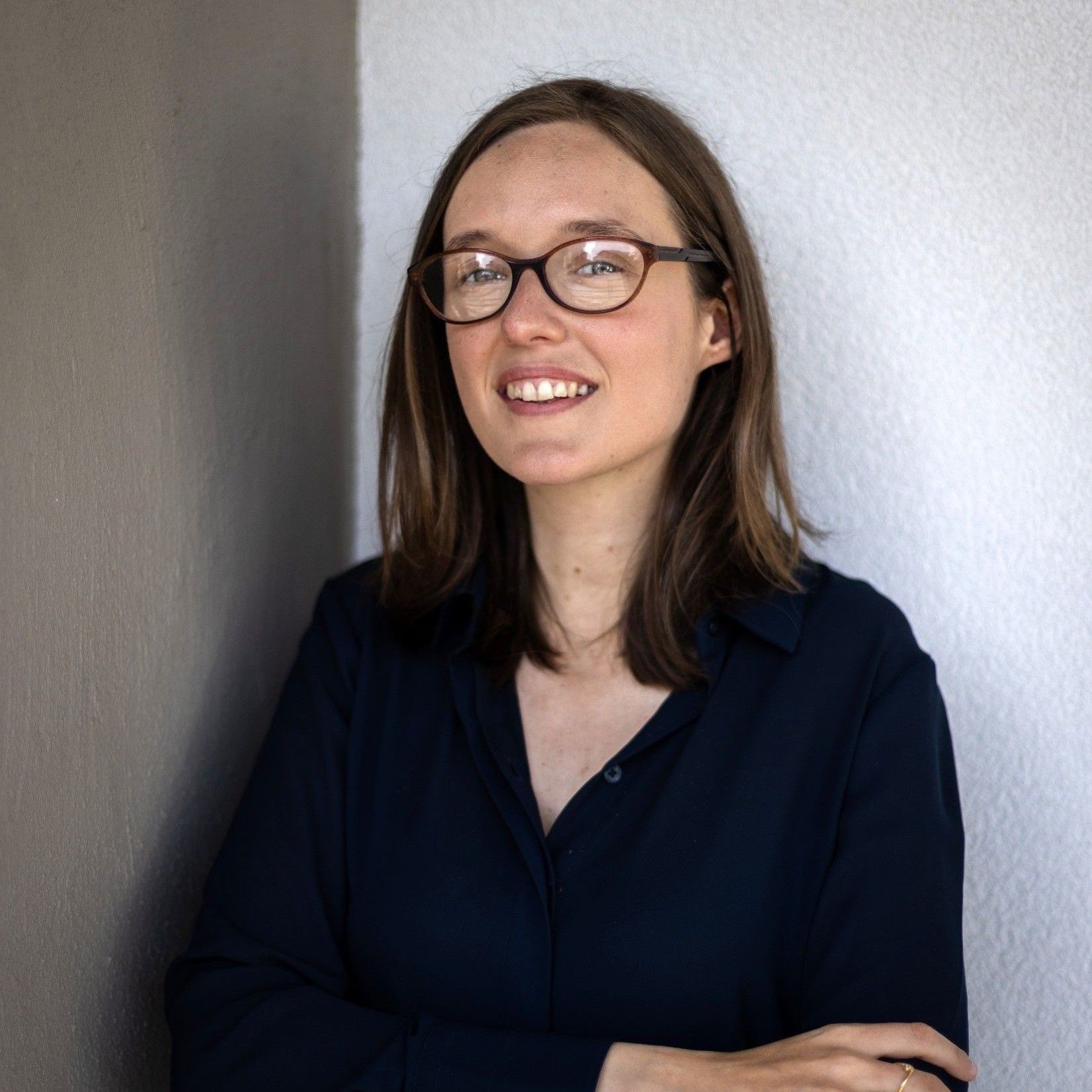 Bert Guenter
+ 10 years of experience. Big 4. In-house tax manager. Lecturer. Practical mindset. Trusted advisor. Real estate. Non-profit. restructuring.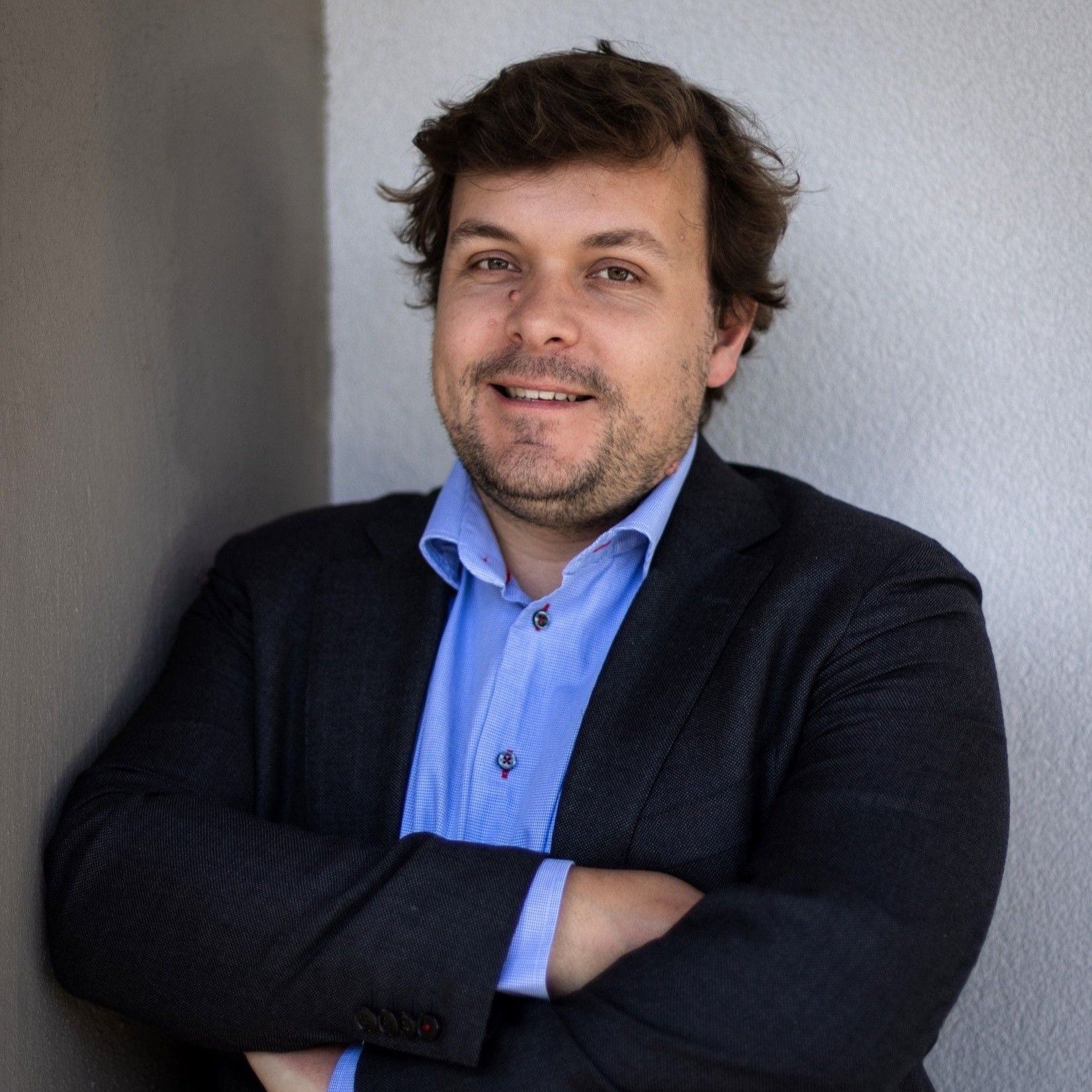 Jeroen Van Loock
7 years of experience as a VAT expert within big 4. Passionate about VAT, technology and education. Data-analytics. Dashboarding. Author. Lecturer. Entrepreneur. Dutch. English.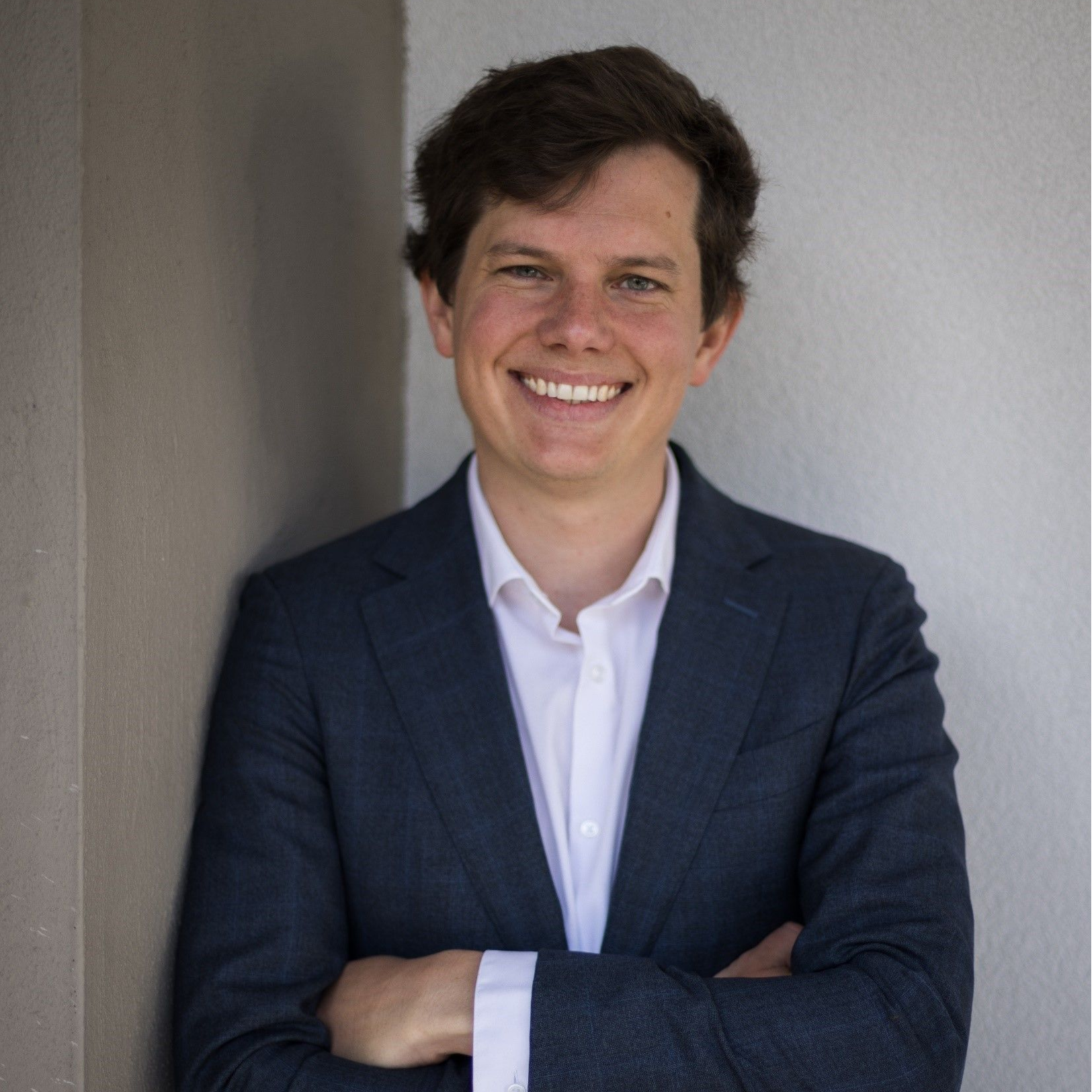 Yves Bernaerts
Does this man need an intro? Previous boss and (continuing) mentor of both Bart and Mo. More than 40 years of experience. Our sounding board for the most complex issues.
Founder Taxyb
(www.taxyb.eu)
.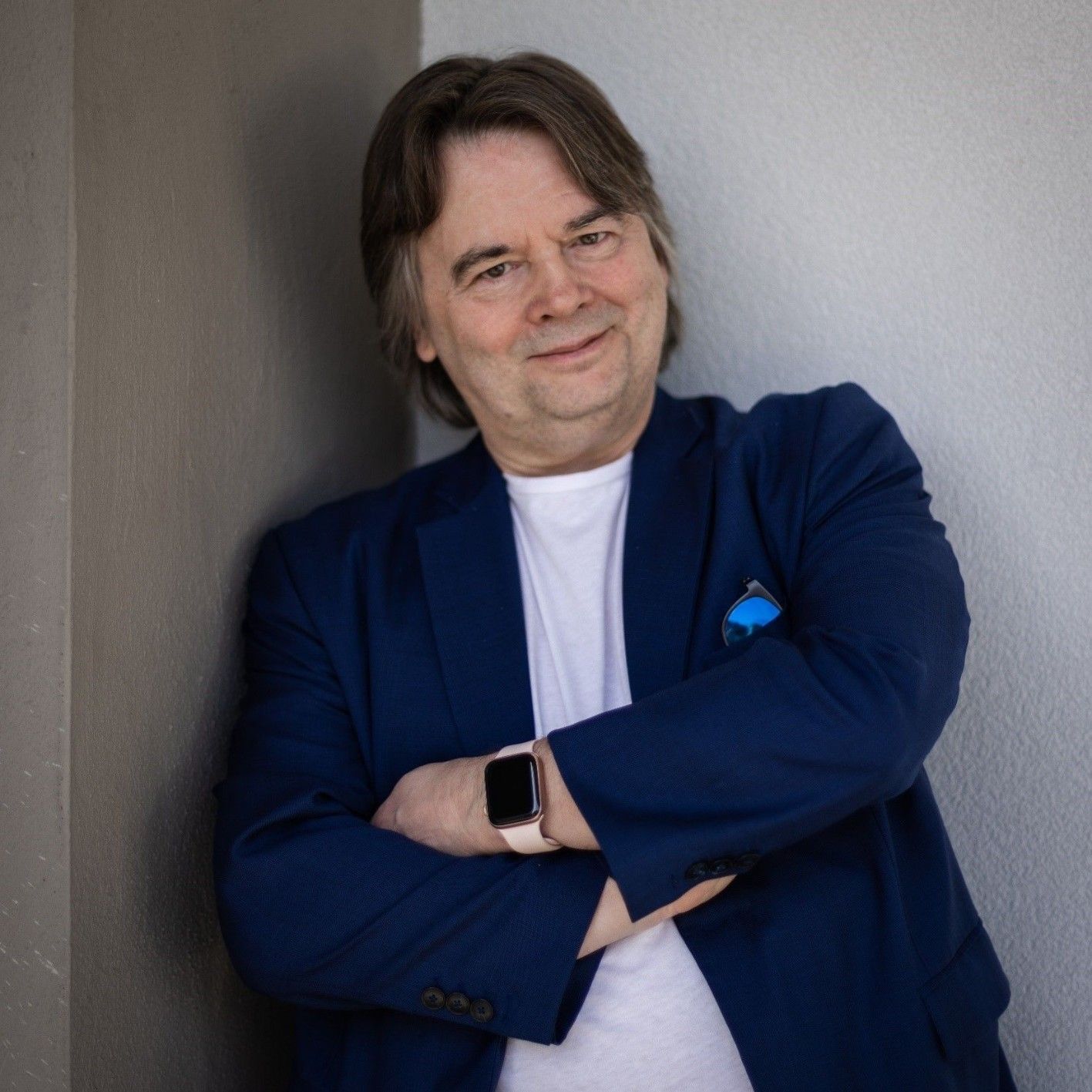 Latifa Ahankour
More than 15 years of professional experience. Communicative. Organizationally strong. Punctual. Flexible. Team player. Indispensable jack-of-all-trades. Trustworthy.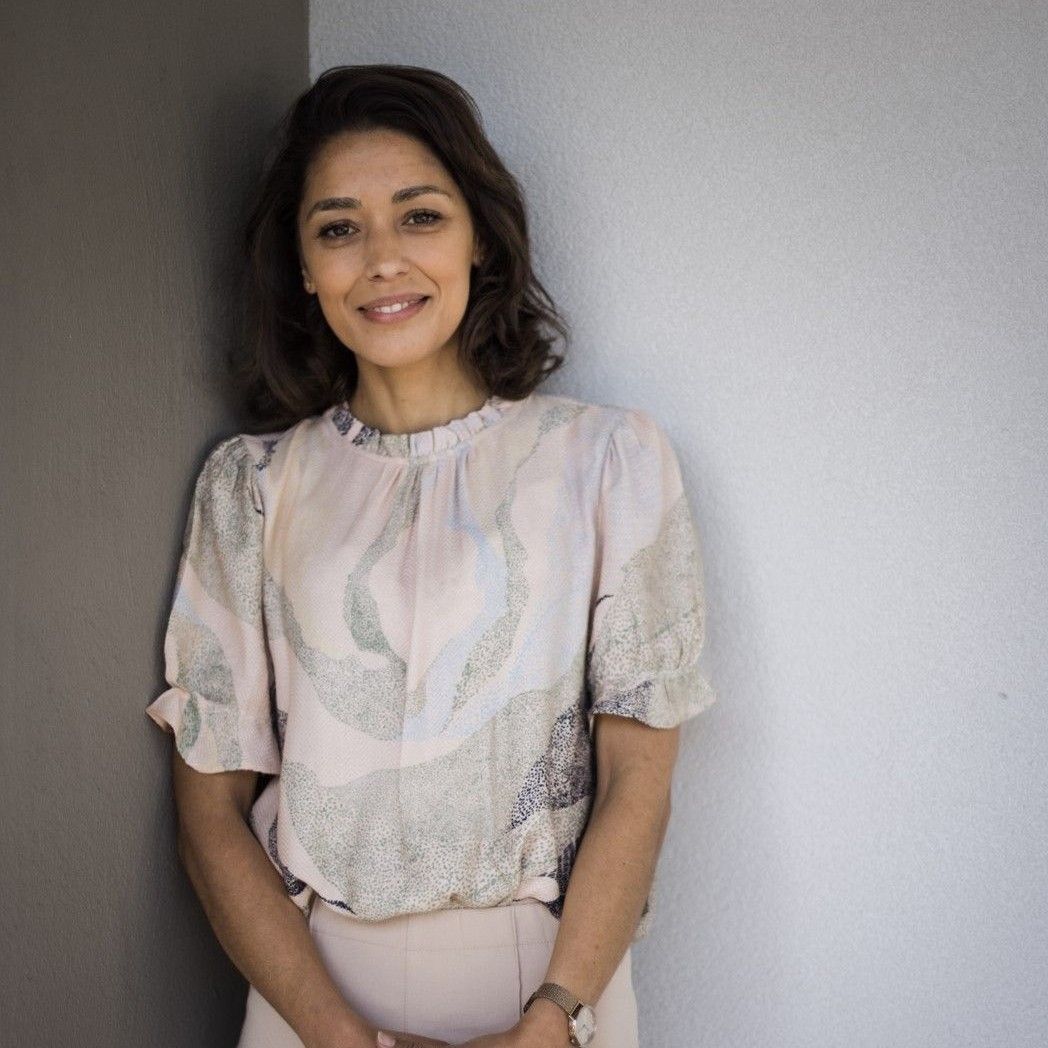 Brings real added value as trusted VAT advisor. Hands-on, pragmatic and on top of things.
— EMEA VAT leader
It's not just the vision what amazes me, but specially the capacity to navigate the complexity and still find the way to work it out!
— Global head of VAT
Ability to analyze complex VAT issues and to deliver practical deliverables with a focus on creating high value for clients!
— Indirect Tax Global Compliance & Reporting